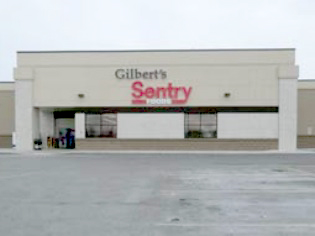 We're Family Owned and Operated Supermarket!
Gilbert's Sentry Grocery Stores
in Hortonville & Antigo, WI!
Gilbert's is a 3rd generation family owned and operated grocery store in Hortonville and now Antigo, WI; we pride ourselves in customer service and community involvement! You can always count on Gilbert's for fresh meat, produce, product availability and competitive prices! We are open 7 days a week to provide you with the products you need and the service you deserve.
We feature experienced and trained meat cutters, our own in-house smokehouse and butcher shop and an in-store bakery.
Our Liquor Department features a large variety of beers, wines and liquor at competitive prices.
With all of these delicious options, plus fantastic prices and coupons, how could you possibly go wrong? Check out our weekly ads and shop Gilbert's Sentry Foods and join the family!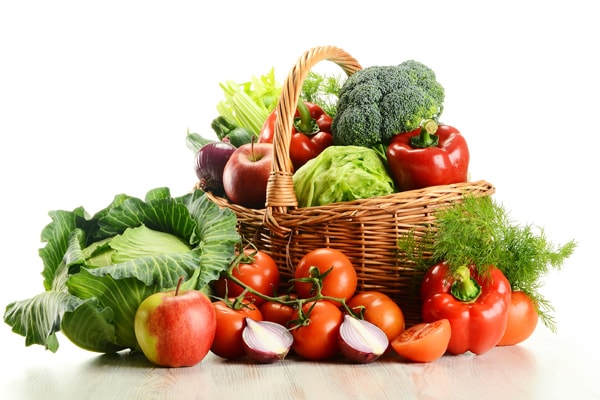 The Best of Fresh!
Our Departments
Visit our meat department to find fresh cuts of Angus Farms Premium beef, pork and chicken. The produce department boasts a variety of fresh and juicy fruits and vegetables, all ripe and ready-to-eat! Our deli offers an array of meats, cheese and fresh salads. You'll find a menu of hot lunch and dinner entrées and fresh rotisserie and fried chicken available every day.  You'll love delicious variety of fresh rolls, breads and sweet treats, including custom decorated cakes from our bakery department.
In addition, we offer beautiful fruit platters and baskets, fresh-cut vegetable trays and bakery and deli platters year-round. Just place your order in advance by visiting our bakery or deli to speak with a department associate.
Sub Private Store Brands
Make our Private Brands Your Brands!
Our private brand products match the leading national brands in quality and image. Our private brands allow you to purchase quality products at meaningful saving compared to national brands. And you don't have to sacrifice taste or quality to save money with our private brands. You'll be purchasing quality products at meaningful saving compared to national brands. Our array of brands and products satisfy the needs of the budget-conscious consumers.